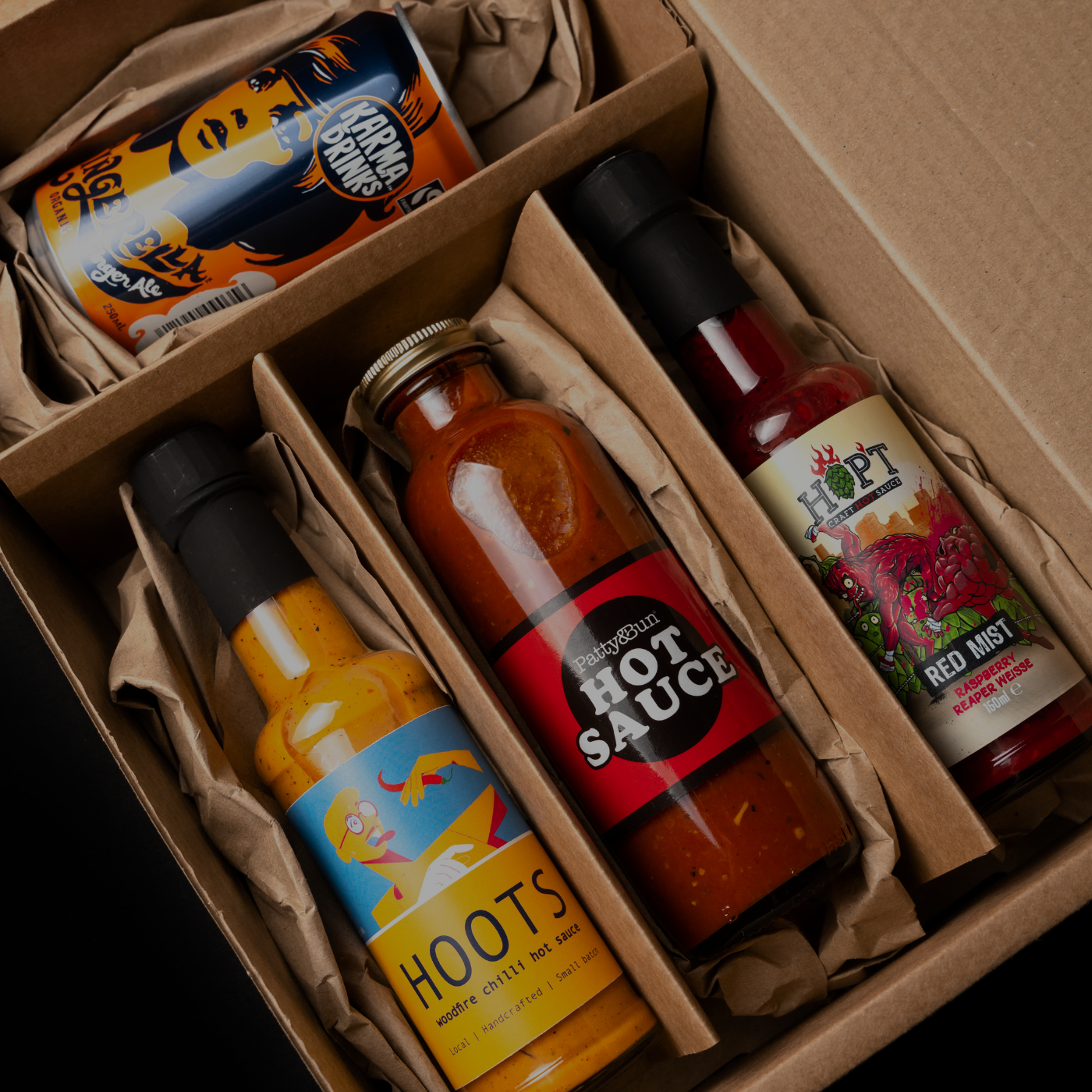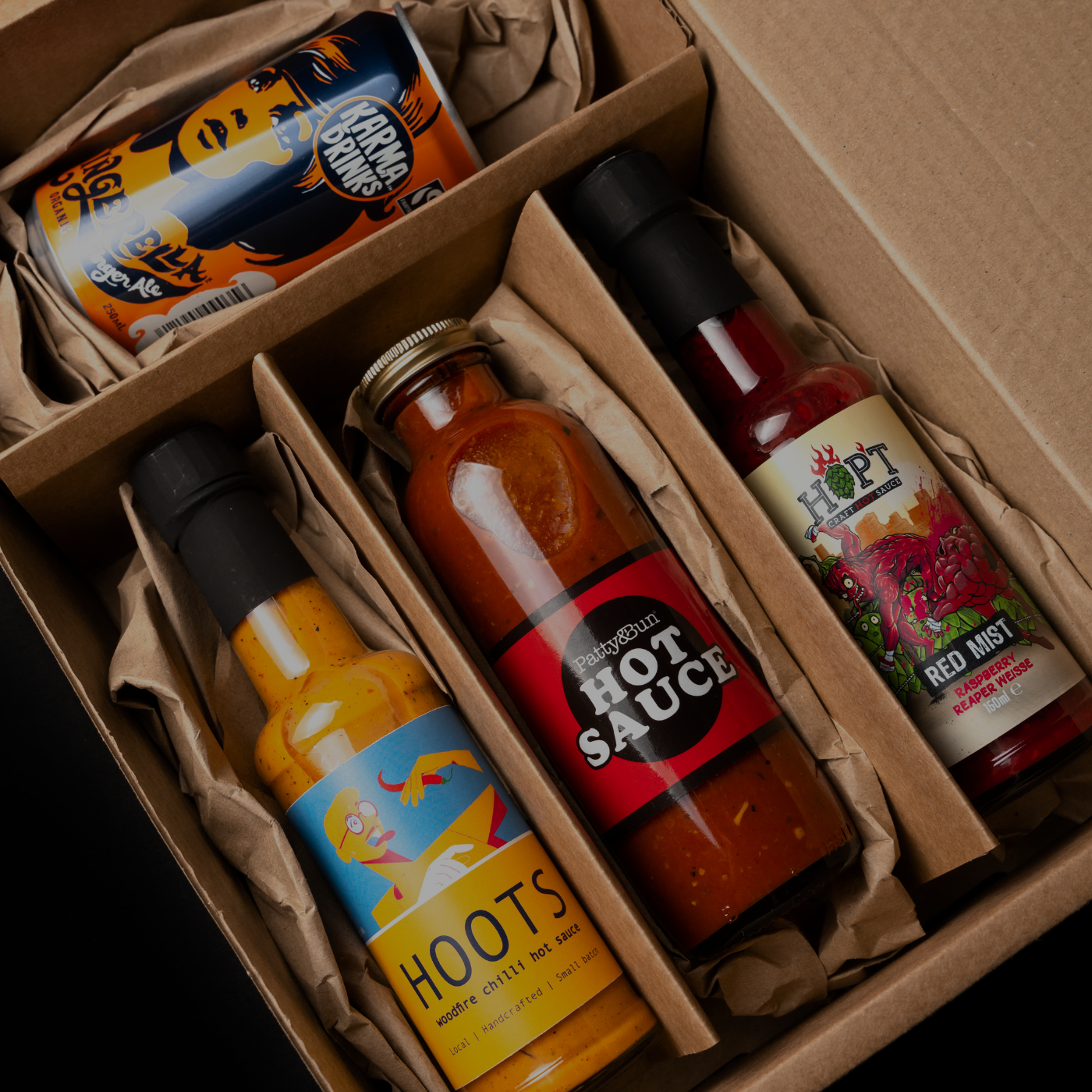 Bringing craft hot sauce to the masses.
Our story
Back in 2018 two intergalactic hot sauce lords, Benny & Jess founded the Bauce Brothers Club. 
What started as two friends comparing notes on their favourite sauces quickly transformed into the UK's best hot sauce discovery club! 

The Bauce Brothers mission is simple, to create a platform where hot sauce enthusiasts can discover, delicious small-batch, handmade hot sauces you can't find in the supermarket.

In 2021, we launched our annual 'Sauce Awards', our way of recognising all the incredible innovation taking place in the UK hot sauce scene.