Gekikara by 3D Spice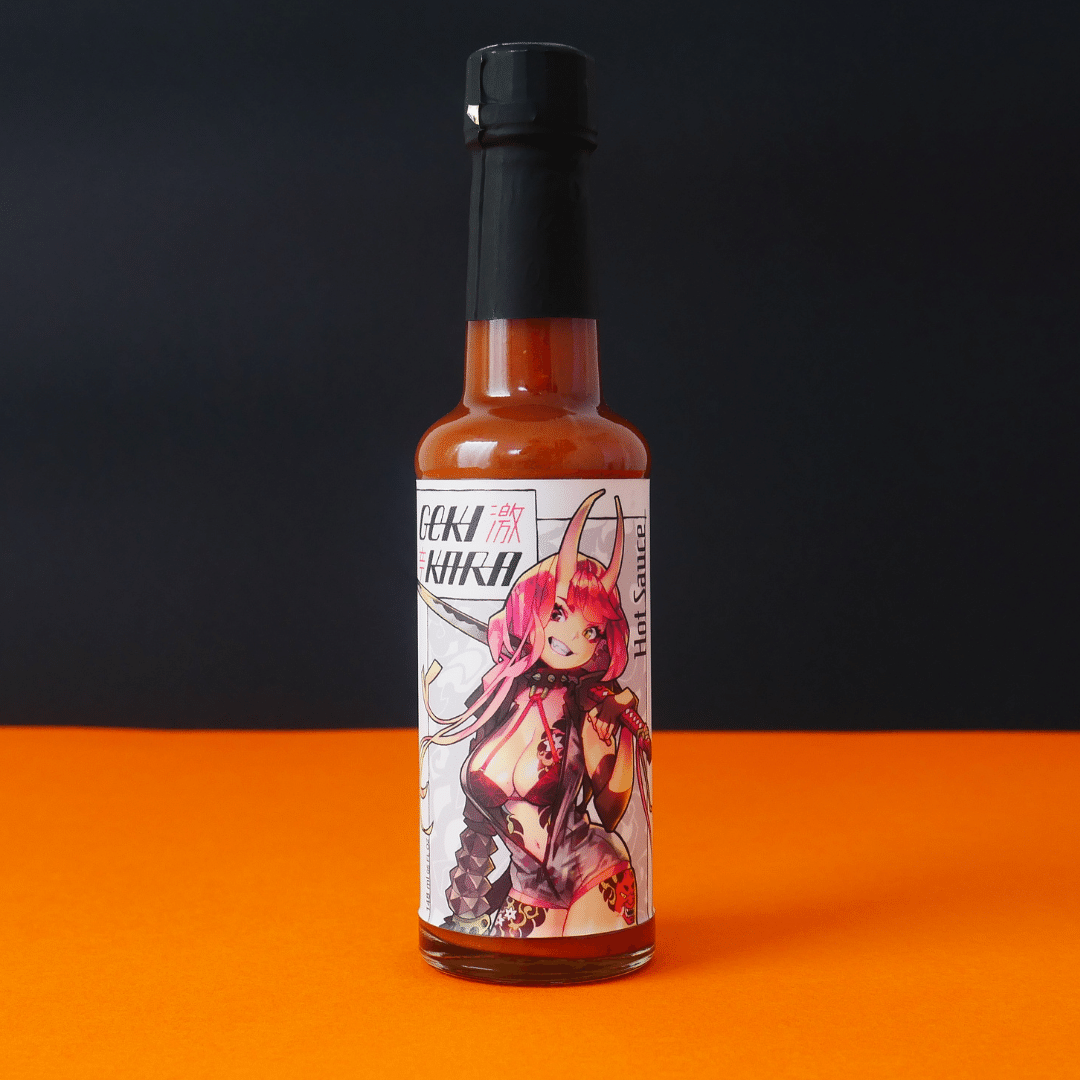 Gekikara by 3D Spice
Love our sauce? Leave us a review below!
Regular price
£12.00
£12.00
Gekikara brings the heat, combining two of the worlds hottest chili peppers and drawing inspiration from traditional Japanese spice blends & sour flavours for a unique, full bodied taste that brings dishes to life.
Ingredients: Organic apple cider vinegar, ghost jolokia peppers, carolina reaper peppers, mineral water, rice vinegar, onion Powder, garlic powder, chilli powder,  black sesame seeds, fine cut kelp, toasted sesame seeds, orange peel, ginger, sichuan pepper, organic red sea salt.

150ml
by 3D Spice

In stock, ready to ship

Inventory on the way