About the Bauce Brothers Club
Hot Sauce Genesis

Back in 2018 two hot sauce heads, Benny & Jess founded the Bauce Brothers Club. What started as two friends comparing notes on their favourite sauces quickly transformed into the UK's best hot sauce discovery club!


Every three months the Bauce Brothers team curates a delicious box of the UK's finest hot sauces and artisan treats right to your door.
Each sauce selected goes through a rigorous selection program including blind tasting & flavour profiling to ensure the only thing that gets stung is your taste buds.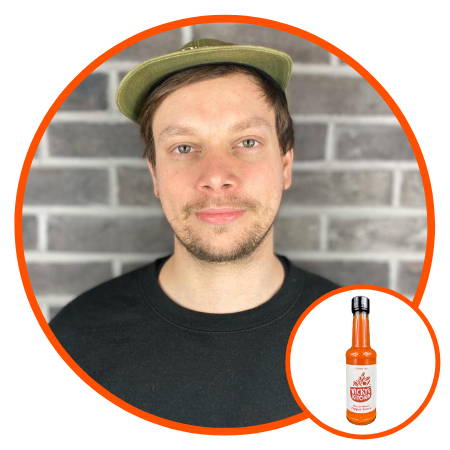 BENNY
Co-Founder
Sauce: The Red One
JESS
Co-Founder
Sauce: Habaneros & Carrots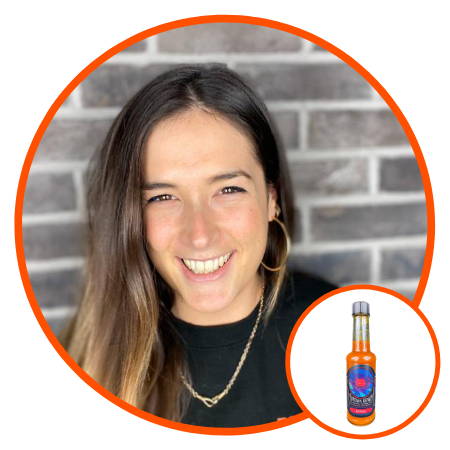 MAUD
Recipe Blogger
Sauce: Satan's Gravy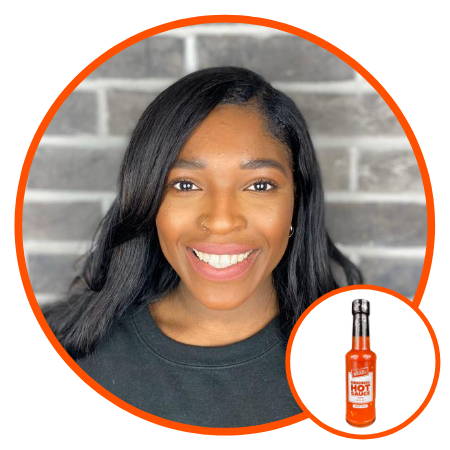 DEBS
Operations Lead
Sauce: Original Hot Sauce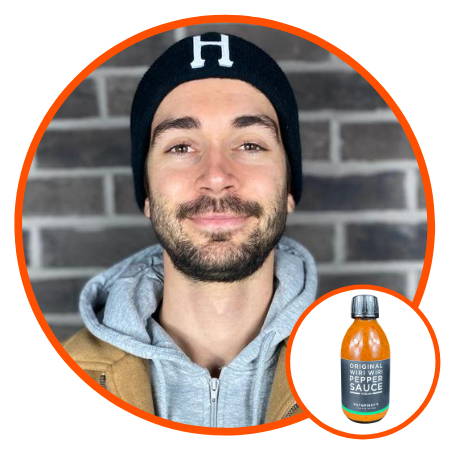 JONNY
Partnership Lead
Sauce: Original Wiri Wiri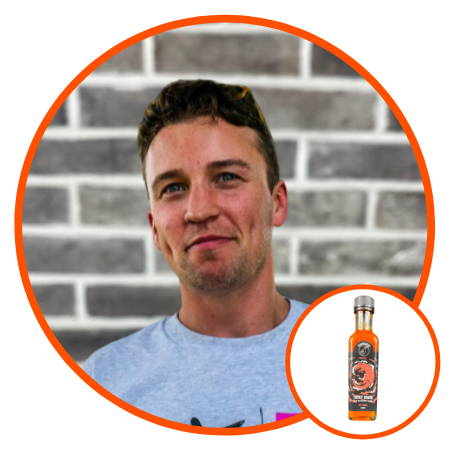 KANO
Events Lead
Sauce: Smokey Dragon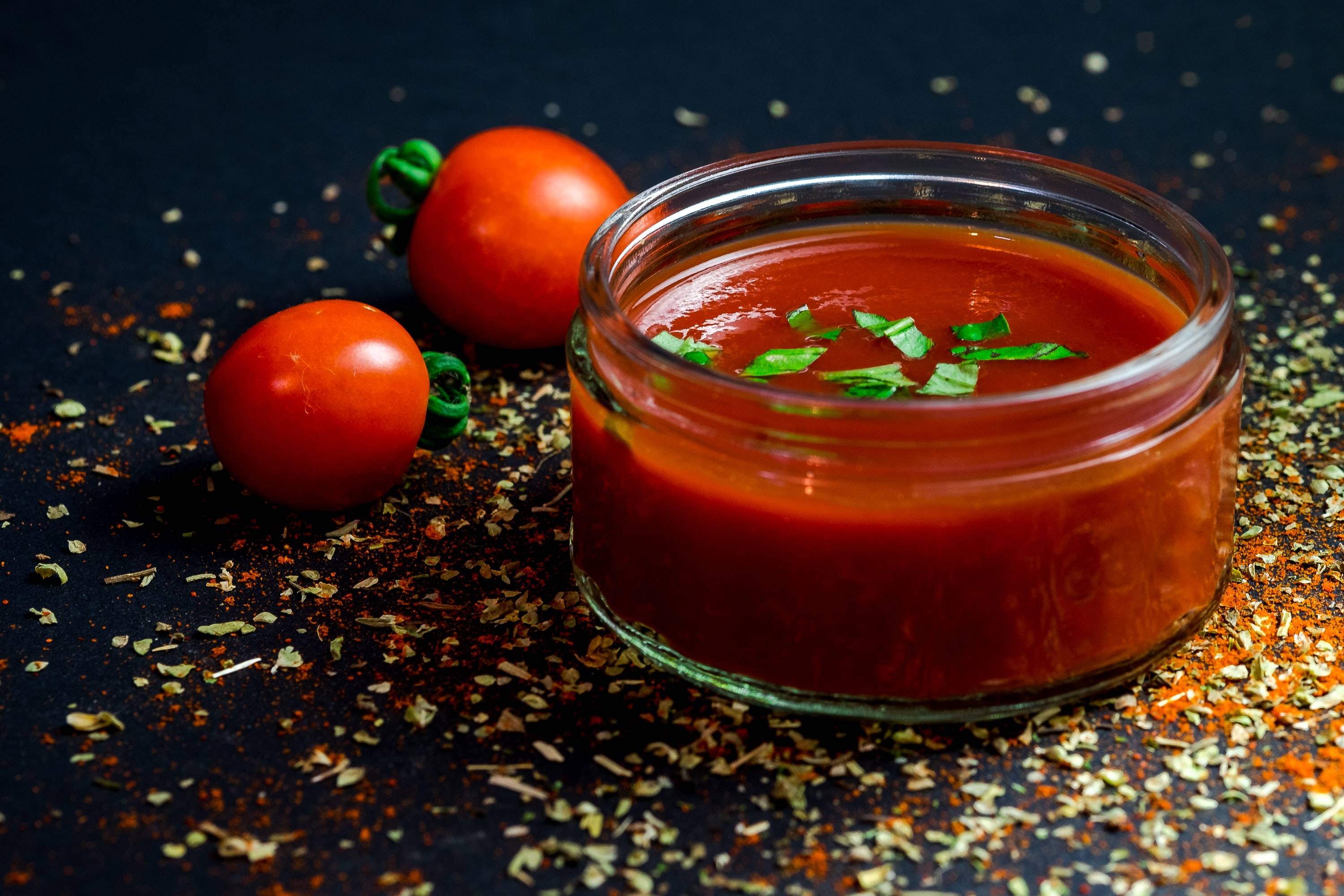 During our hot selection process all our sauces are paired with foods and complimentary dishes. It's only right we share them with you, check out our blog with the best hot sauce recipes you can't find anywhere else. Let's get drippy.
We combine the best technical features available with a clean and simple design. The results are extremely versatile products that fit for every trip and everyday.
"Not had a sauce I don't like! The Bauce Brothers have an excellently curated box combined with great customer service."
- Jack